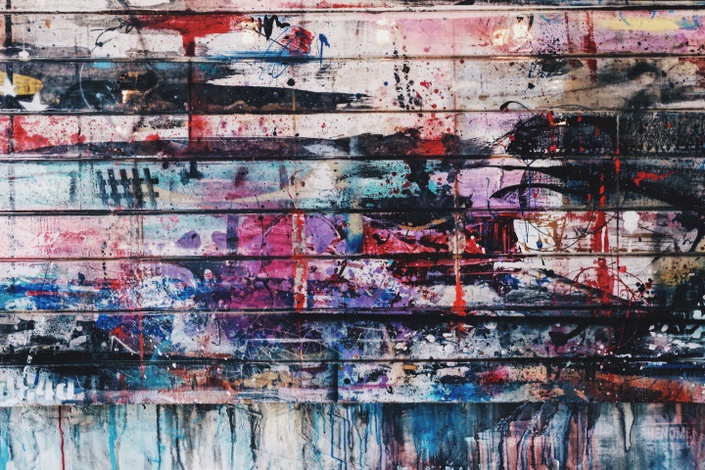 RXit Interview: Robin Murray
Wednesday, October 12, 2022
9:00 - 10:30am PDT, 12:00 - 1:30pm EDT, 5:00 - 6:30 PM BST

Please sign up here to participate live. The recording of this webinar will be posted after the event.
Note: There will not be a CE provided for this webinar.
In March of 2017, Robin Murray published "Mistakes I Have Made in My Research Career" in Schizophrenia Bulletin. In it, he wrote about the evolution of his thinking on the concept of schizophrenia, including problems with the neurodevelopmental model as well as the negative effects antipsychotic medication has on the brain. "The truth was that my preconceptions... had made me blind to the influence of the social environment." Professor Murray, who has stepped down from many of his research positions, continues to see patients with whom he has established life-long relationships. The RxIT Interview will ask about his journey in psychiatry from a predominantly psychosocial orientation to a medical one and back again. We will ask his advice for those who might follow.

Presenters
Sir Robin Murray, FRS, is Professor of Psychiatric Research at the Institute of Psychiatry, London. He was one of the first to suggest that schizophrenia was in part a neurodevelopmental disorder, and he has contributed to the understanding that environmental factors such as obstetric events, drug abuse and social adversity increase the risk of psychosis. He is the most frequently cited psychosis researcher outside the USA, has supervised 80 PhDs and 12 MD Theses, and 40 of his students have become full professors. He was elected a Fellow of the Royal Society in 2010 and received a knighthood in 2011.
Moderator: Kermit Cole, MFT and founding editor of Mad in America, works in Santa Fe, New Mexico as a couples and family therapist. Inspired by Open Dialogue, he works as part of a team that consults with couples and families with members identified as patients. His work in residential treatment — largely with severely traumatized and/or "psychotic" clients — led to an appreciation of the power and beauty of systemic philosophy and practice as the alternative to focusing on individual pathology.