Instructors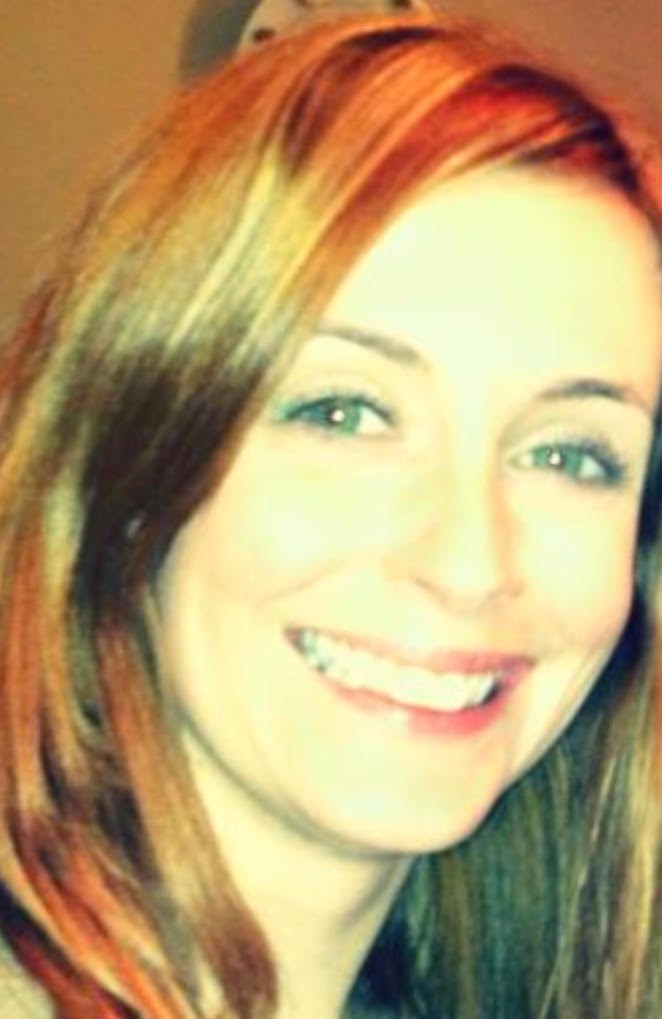 Keegan Arcure is the Project Manager for Collaborative Pathway and Open Dialogue services at Advocates, where she has worked for seven years. Keegan is a licensed mental health counselor supported by an educational background in counseling psychology, with a concentration in Cognitive Behavioral Therapy. Keegan trained for two years at The Institute for Dialogic Practice in Haydenville, MA with Mary Olson Ph. D. and Jaakko Seikkula, Ph. D. and has been implementing dialogical principles into her practice since 2011.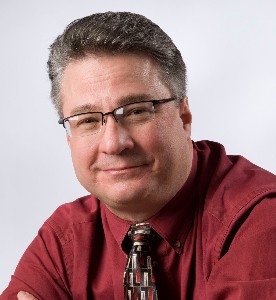 Larry Davidson, PhD, is Professor of Psychiatry and Director of the Program for Recovery and Community Health in the School of Medicine and Institution for Social and Policy Studies at Yale University. He is also a Senior Policy Advisor for the Connecticut Department of Mental Health and Addiction Services and is the Editor of the American Journal of Psychiatric Rehabilitation.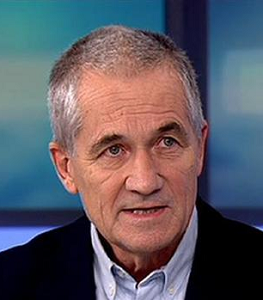 Peter Gøtzsche is a Danish physician, medical researcher, and leader of the Nordic Cochrane Center at Rigshospitalet in Copenhagen, Denmark. He co-founded, and has written numerous reviews within the Cochrane collaboration. Among his research findings are that many meta-analyses have data extraction errors. He has been critical of the research methods and interpretations of other scientists using meta-analysis of the data from multiple studies. Using meta-analysis he has criticized the widespread of use of antidepressants and other psychiatric drugs.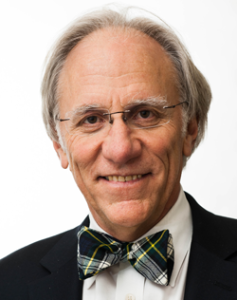 Dr. Christopher Gordon has served as Medical Director of Advocates, Inc, a large community mental health organization in Massachusetts, since 1995, and since 2011 has served as Senior Vice President for Clinical Services, responsible for the quality and integrity of all of Advocates' clinical programs. He has also taught on the faculty of Harvard Medical School since 1976, where he is Associate Professor of Psychiatry, Part-time, and teaches in the residency program at the Massachusetts General and McLean Hospitals, where he is an Assistant Psychiatrist. In recent years, Dr. Gordon has co-led Advocates' groundbreaking adaptation of Open Dialogue, a state-of-the-art method of working with people experiencing psychosis; Dr. Gordon and his colleagues have developed the first such adaptation in the United States, and have recently published a feasibility study of this approach in Psychiatric Services.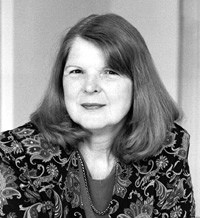 Courtenay Harding was trained at the University of Vermont and Yale and has been a professor of psychiatry for more than 3 decades. Currently, she is a Visiting Professor in the Department of Psychiatry at Eastern Virginia Medical School. Her research has included lead participation in two three-decade NIMH studies of schizophrenia and other serious disorders. Her work on redesigning systems of care has taken her to 30 states and as many countries. Prof. Harding received the Alexander Gralnick Research Investigator Award from the American Psychological Association's foundation for "exceptional contributions to the study of schizophrenia and other serious mental illness and for mentoring a new generation of researchers."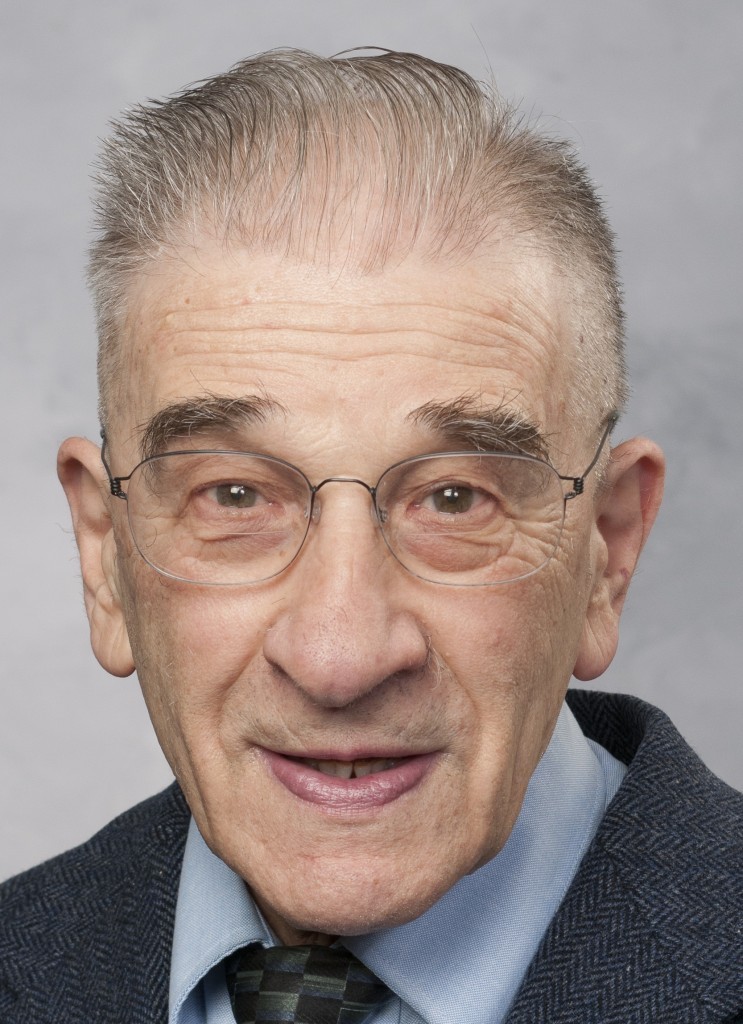 Martin Harrow is a psychologist who is a widely-cited expert on schizophrenia and bipolar disorders. He has published over 250 scientific papers and four books on these and related areas. As Director of the Chicago Followup Study, he has received several national awards for his research on thought disorder, psychosis, long-term adjustment, suicide, and recovery in schizophrenia. Recently his research has focused on longitudinal studies of the long-term effects of antipsychotic medications. He has been on the faculty at Yale University and the University of Chicago, and in 1990, moved to the Medical College of the University of Illinois as Professor and Director of Psychology in the Department of Psychiatry. He is now Distinguished Professor Emeritus there.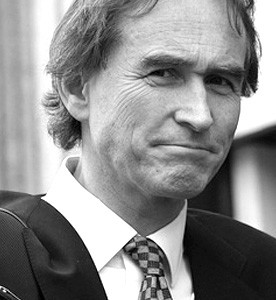 Dr. David Healy is a professor of Psychiatry at Bangor University in Wales and a former secretary of the British Psychopharmacology Association. He is considered one of the premier scholars of the psychopharmacology era and has written more about "medical optimization" than any other psychiatrist in the world. Healy is the founder of RxISK.org, a data-gathering and sharing website that integrates research data with clinical expertise and the reports of those with lived experience.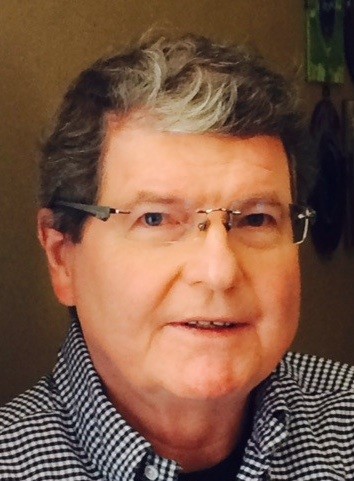 Tom Jobe is a neuroscientist who has published over 150 scientific articles and four books covering issues in neurology including brain imaging, brain modeling, traumatic brain injury, stroke, and neurodegenerative disease. His research addresses issues in psychiatry such as the response to medication and the long-term management of patients with psychosis. Dr. Jobe received his MD degree from the University of Chicago, Pritzker School of Medicine, with post-graduate training in psychiatry, neurology, and the history of science and medicine. A co-founder of the Neuropsychiatry Program at the University of Illinois at Chicago, College of Medicine, he is a professor of clinical psychiatry, and collaborates with Dr. Martin Harrow on the Chicago Followup Study. (See CV).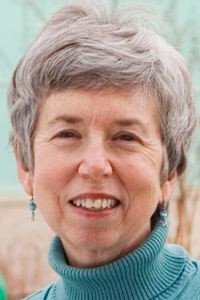 Bonnie J. Kaplan, PhD, is a Professor of Medicine at the University of Calgary, in Calgary, Alberta, Canada. Originally from Ohio, she did her training in the U.S. (University of Chicago, Brandeis University) in experimental and physiological psychology. Her interest in the biological basis of behavior led to postdoctoral training, and then faculty research in neurophysiology at the West Haven (CT) VA Hospital Neuropsychology Laboratory and Yale University Department of Neurology, until she moved to Canada in 1979. She has published widely on the biological basis of developmental disorders and mental health – particularly, the contribution of nutrition to brain development and function.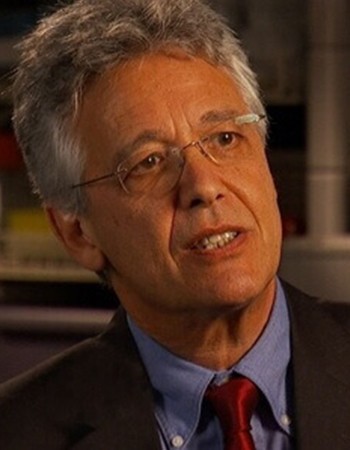 Irving Kirsch is Associate Director of the Program in Placebo Studies and lecturer in medicine at the Harvard Medical School and Beth Israel Deaconess Medical Center. He is also Professor Emeritus of Psychology at the University of Plymouth (UK), and University of Hull (UK), and University of Connecticut (US). He has published 10 books and more than 250 scientific journal articles and book chapters on placebo effects, antidepressant medication, hypnosis, and suggestion. He originated the concept of response expectancy. His meta-analyses on the efficacy of antidepressants have been covered extensively in the international media and have influenced official guidelines for the treatment of depression in the United Kingdom.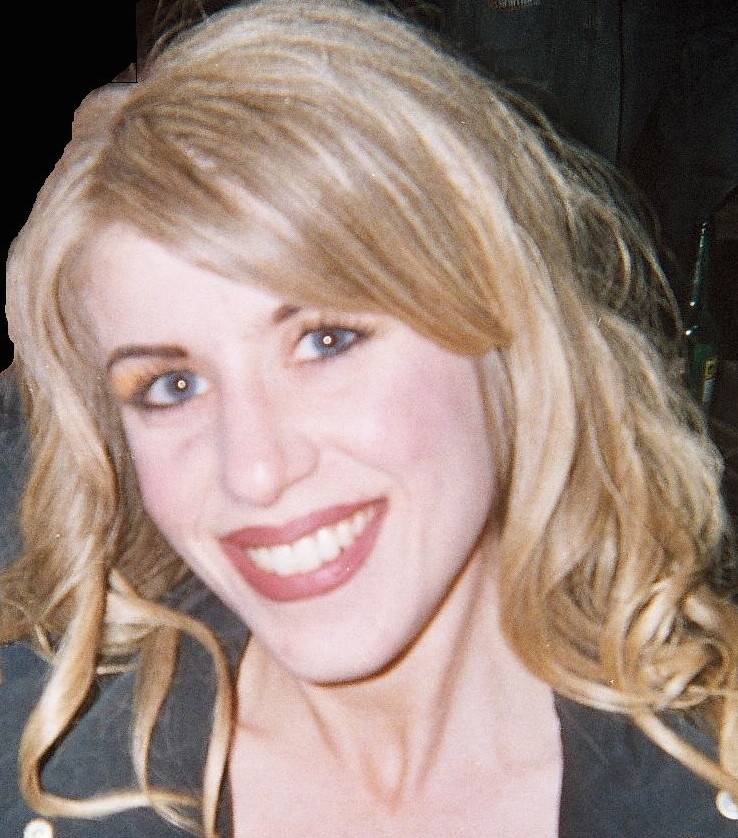 Eleanor Longden is an internationally known researcher with a special interest in psychosis trauma, and dissociation. She is a three times TED speaker, and a trustee of Intervoice: The International Network for Training, Education, and Research into Hearing Voices and Soteria Network UK. She has lectured and published internationally on promoting creative, person-centered approaches to understanding and recovering from psychosis. She is the author of Learning from the Voices in my Head (TED Books, New York: 2013), and is current a Research Associate, Institute of Psychology, Health and Society at the University of Liverpool, UK.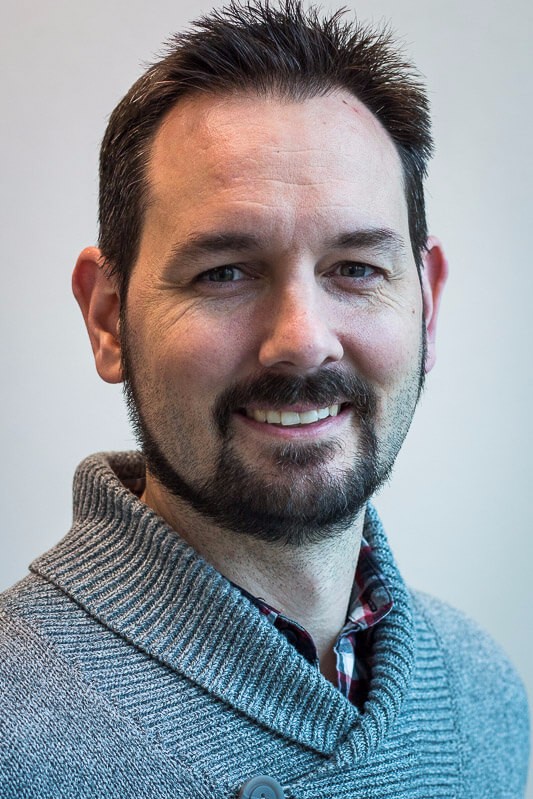 Dr. Ryan Melton graduated from Pacific University in 2000 with a Masters Degree in Counseling Psychology. Dr. Melton earned his Ph. D. from Oregon State University in 2012. Currently Dr. Melton is the clinical director of the EASA Center for Excellence at Portland State University's Regional Research Institute (RRI). In addition to his work with RRI, he provides clinical and technical assistance to early intervention programs similar to EASA nationwide. Dr. Melton holds faculty appointments at Oregon State and has been recently hired as an Assistant Professor at Northwest Christian University in their counselor education clinical mental health department. Dr. Melton and his colleagues have written and published multiple papers and textbook chapters on early intervention with psychosis and other evidenced based mental health practices. He has presented at multiple conferences including the Association for Counselor Education and Supervision (ACES) Conference, The Institute for Instructional Excellence, the American Mental Health Counselors Association (AMHCA), The International Early Psychosis Association (IEPA) and the International Association for Child and Adolescent Psychiatry and Allied Professionals (IACAPAP) Congress. Dr. Melton has been honored by the State of Oregon's Department of Mental Health and Addiction by receiving its Mental Health Award of Excellence in 2010 and the Association for Counselor Education and Supervision Emerging Leader Award in 2011, the Western Association for Counselor Education and Supervision Presidential Fellowship in 2012 and the Leona Taylor Award in 2013. Dr. Melton is past chair of the Oregon Board of Licensed Professional Counselors and Therapists and is now Past President of the Oregon Counseling Association. Dr. Melton's current research focus is on the impact of interventions with individuals experiencing early psychosis, including engagement strategies, cognitive enhancement, and feedback informed treatment.
Dr. Melton also has a small private practice in which he supervises mental health clinicians for licensure in Oregon and provides training on current evidenced based mental health practices and trends. Finally he enjoys training for and participating in running, cycling and triathlon events and playing Legos with his two young daughters and is a strong advocate for the health care needs and resources for individuals with mental illness.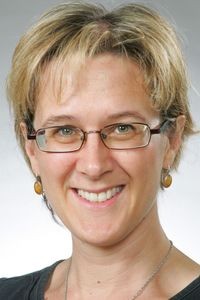 Julia J Rucklidge, PhD, is Professor of Clinical Psychology in the Department of Psychology at the University of Canterbury, Christchurch, New Zealand. Originally from Toronto, she did her training in neurobiology (McGill) and clinical psychology (University of Calgary). Her interests in nutrition and mental illness grew out of her own research showing poor outcomes for children with significant psychiatric illness, despite receiving conventional treatments for their conditions. For the last decade, she has been investigating the role of micronutrients in the expression of mental illness, with a specific focus on ADHD, bipolar disorder, anxiety and more recently, stress and PTSD associated with the Canterbury earthquakes.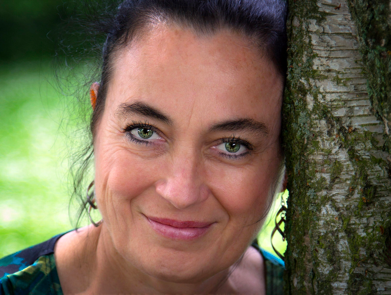 Olga Runciman is the first and only psychologist in private practice in Denmark to specialize in psychosis. She is an international trainer and speaker, writer, campaigner, and artist. She is a co-founder of the Danish Hearing Voices network and the new International Institute for Psychiatric Drug Withdrawal. She is a board member for a variety of organisations including Intervoice, Mad in America, The Danish Psychosocial Rehabilitation organisation and others. She is currently finishing her three year open dialog education as a family therapist.
Olga views mental distress from a post-psychiatric view point and does not believe there is a correct way to frame madness. She believes in opening up spaces where other perspectives can assume a valid role and does not seek to find solutions within psychiatry. Instead she advocates we should be moving beyond psychiatry, encouraging an acceptance that not all human problems can be grasped in a modernist technological manner.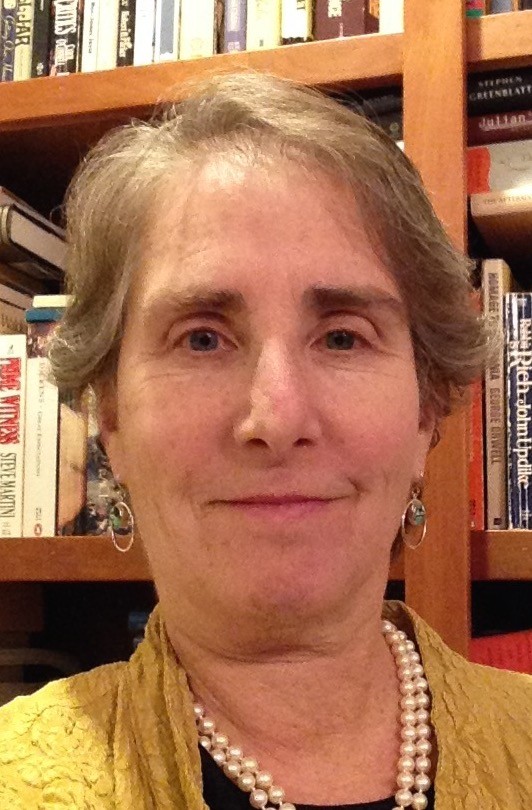 Sandra Steingard is Medical Director of Howard Center, a community mental health center in Burlington, Vermont, and Clinical Associate Professor of Psychiatry at the University of Vermont College of Medicine. For over 25 years her clinical practice has primarily included patients with schizophrenia and other psychotic illnesses. She serves on the Boards of the Foundation for Excellence in Mental health Care, NAMI-VT, and the Mad In America Continuing Education fund. She has written about the prescribing of antipsychotics in a selective fashion in an op-ed for the Washington Post, and in a blog titled Anatomy of a Psychiatrist at www.madinamerica.com. (See CV.)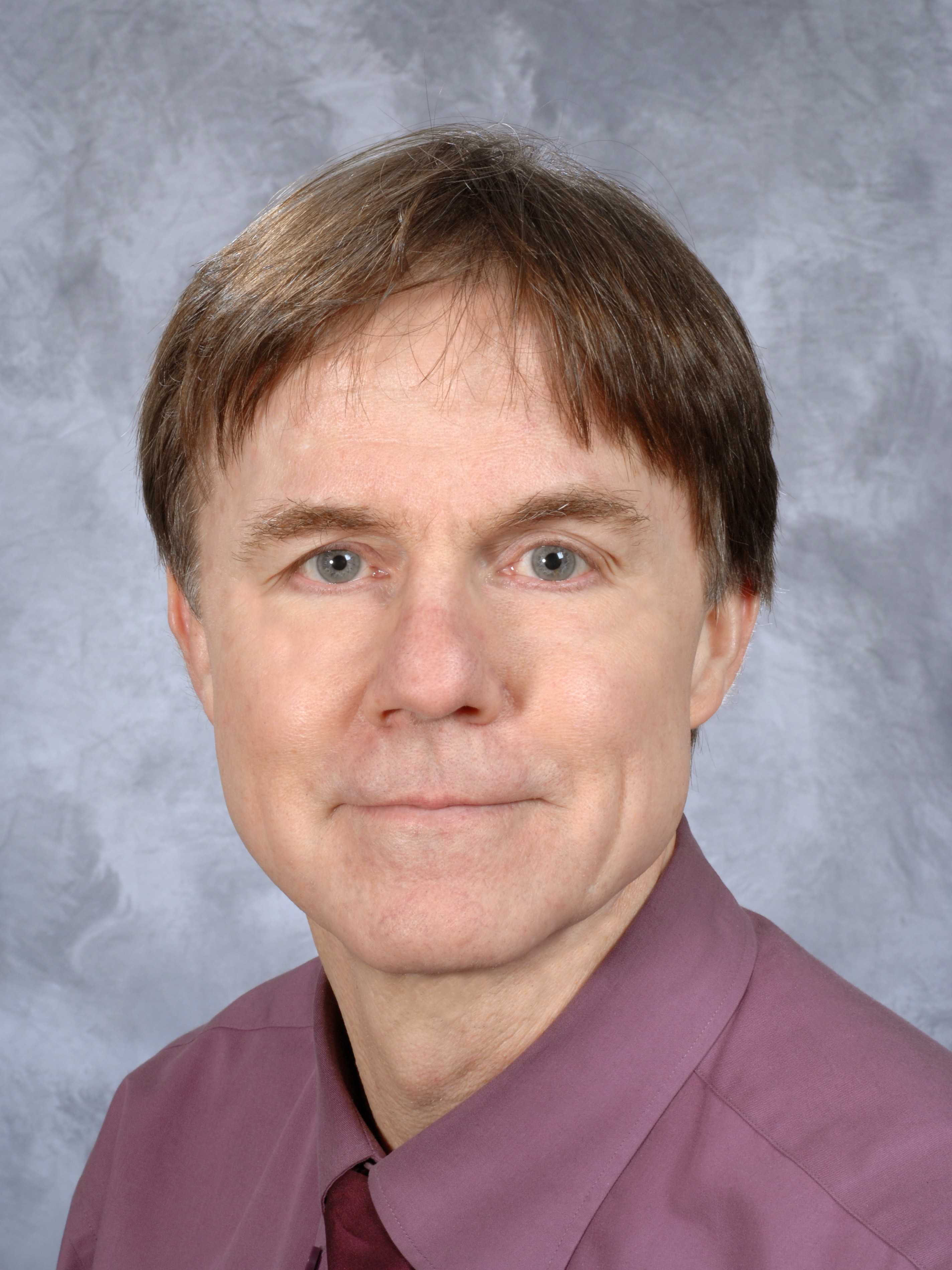 Dr. Erick Turner is an associate professor of psychiatry at the Oregon Health & Science University, who previously spent a number of years working for the FDA. His work is aimed at increasing medical research transparency to make the evidence base more complete, truthful, and reliable. Motivated by his FDA experience, Dr. Turner and co-authors have published articles re-examining the efficacy of various psychotropic drug classes, the best known of these being a paper published a January 2008 article in the New England Journal of Medicine entitled "Selective Publication of Antidepressant Trials and Its Influence on Apparent Efficacy".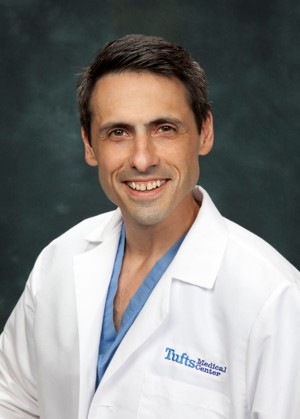 Dr. Adam Urato graduated from Harvard Medical School in 1997 and has been practicing medicine for almost 20 years, specializing in Obstetrics & Gynecology. He cares for pregnant women on a daily basis as an attending maternal-fetal medicine physician at Tufts Medical Center in Boston and MetroWest Medical Center in Framingham. He is also an Associate Professor at Tufts University School of Medicine. An expert witness in antidepressant litigation, Dr. Urato writes and lectures regularly on antidepressant use during pregnancy.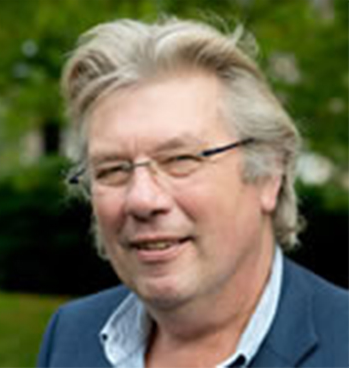 Dr. Lex Wunderink, MD, PHD, is a professor at the University of Gronigen in the Netherlands.