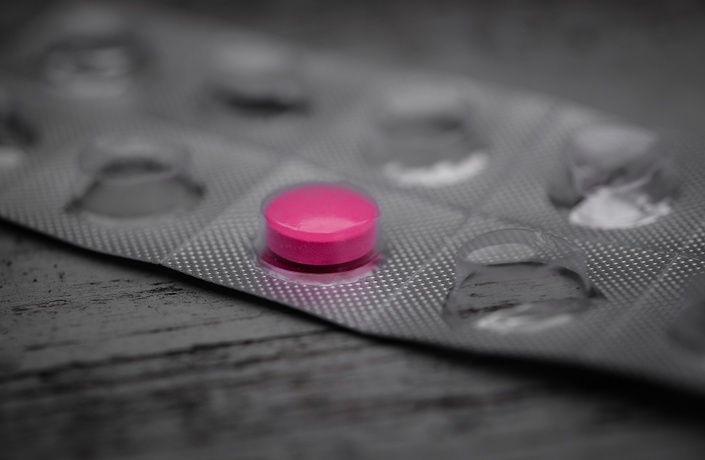 Psychiatric Drug Withdrawal II
The Psychiatrist's Perspective on Challenges, Opportunities, and Shared Decision Making
Overview
This second series of on-line presentations will inform participants of what we know about withdrawing from psychiatric medications. This set of 8 monthly webinars will focus on the views of internationally recognized psychiatrists and begin on June 19 with a town hall session hosted by Robert Whitaker with 3 participants. One will be a person with lived experience in withdrawing, the second and third will be a psychiatrist and a family doctor.
Times for the webinars will be 1:30-3 PM Eastern US; 10:30 AM-Noon Pacific. The two exceptions are for the December and January webinars and we are listing the new times for those two webinars. All webinars will be posted immediately after the "live" events so that they will be available for viewing by all registered students for at least one year afterward.

Note: This series does not currently provide continuing education credit.
The schedule for the webinars is as follows:

June 19, 2018: Robert Whitaker Town Hall
1:30-3 Eastern, 10:30-noon Pacific
Town Hall discussion on key issues from 3 perspectives: a psychiatrist, a physician who has prescribed and withdrawn herself from psychiatric drugs, and a person with lived experience in withdrawing.
July 17, 2018: Joanna Moncrieff, MD
1:30-3 Eastern, 10:30-noon Pacific
The nature of psychiatric drugs, what we know and don't know about what they do to the brain with repeated and long-term use and how these changes affect the experience of withdrawal; study on antidepressant withdrawal and antipsychotic withdrawal.
Learning Objectives:
1) To describe the nature of psychiatric drugs and how they affect the functioning of the brain
2) To identify reasons to stop or decrease the use of these drugs
3) To explain how even small reductions in dosages may appear to lead to a recurrence of the underlying disorder
4) To demonstrate ways in which the effects of withdrawal can be managed so that resumption of their use may be unnecessary.
5) To describe 4 types of adverse outcomes caused by medication withdrawal or reduction
6) To describe 2 major types of adverse outcomes caused by medication withdrawal or reduction: pharmacodynamic adaptations and psychological mechanisms
7) To describe implications for maintenance treatment in research and clinical practice
8) To identify 3 implications for management of drug discontinuation
9) To assess a study on withdrawal from antidepressants and neuroleptics
August 21, 2018: Sandy Steingard, MD
1:30-3 Eastern, 10:30-noon Pacific
Working in a public health clinic: what are the barriers to providing clients with withdrawal information and support for those who want to taper from the medications? What has she learned since she implemented a withdrawal program six years ago?
Learning Objectives:
1) To assess the concept of "Shared Decision Making"
2) To analyze the ways in which Accepted Community Practice guidelines and beliefs present barriers to psychiatric drug withdrawal
3) To explain that many accepted beliefs are contradicted by lessons learned in withdrawal
4) To demonstrate that a number of approaches like Open Dialogue and Shared Decision Making can guide the withdrawal process
5) To compile information about tapering strips, compounding pharmacies can assist with the withdrawal process
September 18, 2018: David Healy, MD and Johanna Ryan
1:30-3 Eastern, 10:30-noon Pacific
SSRIs and sexual dysfunction: A look at this adverse effect during SSRI use, and PSSD: sexual dysfunction that persists after withdrawal, and what this may signal regarding renormalization of serotonergic function.
October 16, 2018: Sami Timimi, MD
1:30-3 Eastern, 10:30-noon Pacific
Withdrawal issues with children and adolescents, challenges and opportunities
Learning Objectives:
1) To explain the models of action for the drugs commonly prescribed to children and adolescents
2) To identify the risks of prescribing anti-depressants to children and adolescents under 18
3) To discuss withdrawal effects of major types of drugs used with children and adolescents
4) To list key withdrawal practices for children and families
November 20, 2018: Swapnil Gupta, MD
1:30-3 Eastern, 10:30-noon Pacific
Applying the basic principles of deprescribing to psychiatry: An intervention aimed at reducing the use of inappropriate medications, deprescribing was initially introduced by the field of geriatric medicine. In this talk, Dr. Gupta will discuss how deprescribing can serve as a model to reduce the superfluous use of psychotropic medications and how it can be modified for use in psychiatric settings.
Learning Objectives:
1) Develop a paradigm for thinking about medication reduction or discontinuation in psychiatry
2) Describe deprescribing as an inclusive and positive intervention involving both pharmacological and non-pharmacological strategies
3) Identify some psychosocial interventions that assist in deprescribing
The webinar will include a presentation of 1 hour plus 1/2 hour of web-based questions and answers.
December 11, 2018: Pesach Lichtenberg, MD
10:30-noon Eastern, 7:30-9am Pacific
Psychiatric drug withdrawal in Israel's Soteria House programs
Learning Objectives:
1) Identify ways in which Soteria House differs from traditional inpatient practices
2) Describe examples of Soteria House approaches that minimize emphasis on psychiatric medications
3) List the principles of Soteria House
4) Discuss the ways in which Soteria House approaches psychiatric drug withdrawal
January 15, 2019: John Read, PhD
1:30-3 Eastern, 10:30-12 Pacific
The withdrawal effects of antidepressants: a hidden epidemic
Learning Objectives:
1) To describe the evidence for the psycho-social origin of mental health problems and the dominance, nevertheless, of the 'medical model' promulgated by biological psychiatry and the pharmaceutical industry
2) To explain the extent of the prescribing of antidepressants
3) To discuss the research about the efficacy and safety of antidepressants
4) To analyze the most recent published review of the research on the incidence, severity and duration of withdrawal effects of antidepressants
5) To identify current efforts in the UK to acknowledge the true extent of the problem and to provide proper information and support services to people trying to withdraw, and understand the resistance to those efforts by parties with vested interests.
These topics are among the least understood and most critical issues facing psychiatry in the decades ahead given the fact that well-constructed unbiased research shows clearly that most individuals do better in the mid- to long-term if they can reduce their reliance on psychiatric medications.
Note: This series is not designed to provide advice to individuals who are seeking to taper from their medications. It is, instead, designed to explore the risks and rewards of doing so, and methods for doing so successfully. It is also designed to identify the many shortcomings in our medical and societal knowledge about withdrawing from psychiatric drugs.
Accommodations for the Differently Abled
Mad in America Continuing Education webinars are handicap accessible. Individuals needing special accommodations, please contact Bob Nikkel at [email protected] or (503) 929-9346
Who should view this series

This series is open to mental health professionals, people with lived experience, family members, and the general public.
Grievance Policy and Accommodations

Commonwealth Educational Seminars (CES) seeks to ensure equitable treatment of every person and to make every attempt to resolve grievances in a fair manner. Please submit a written grievance to: Bob Nikkel, [email protected], Phone: (503) 929-9346.Grievances would receive, to the best of our ability, corrective action in order to prevent further problems.
Your Instructors
June 19, 2018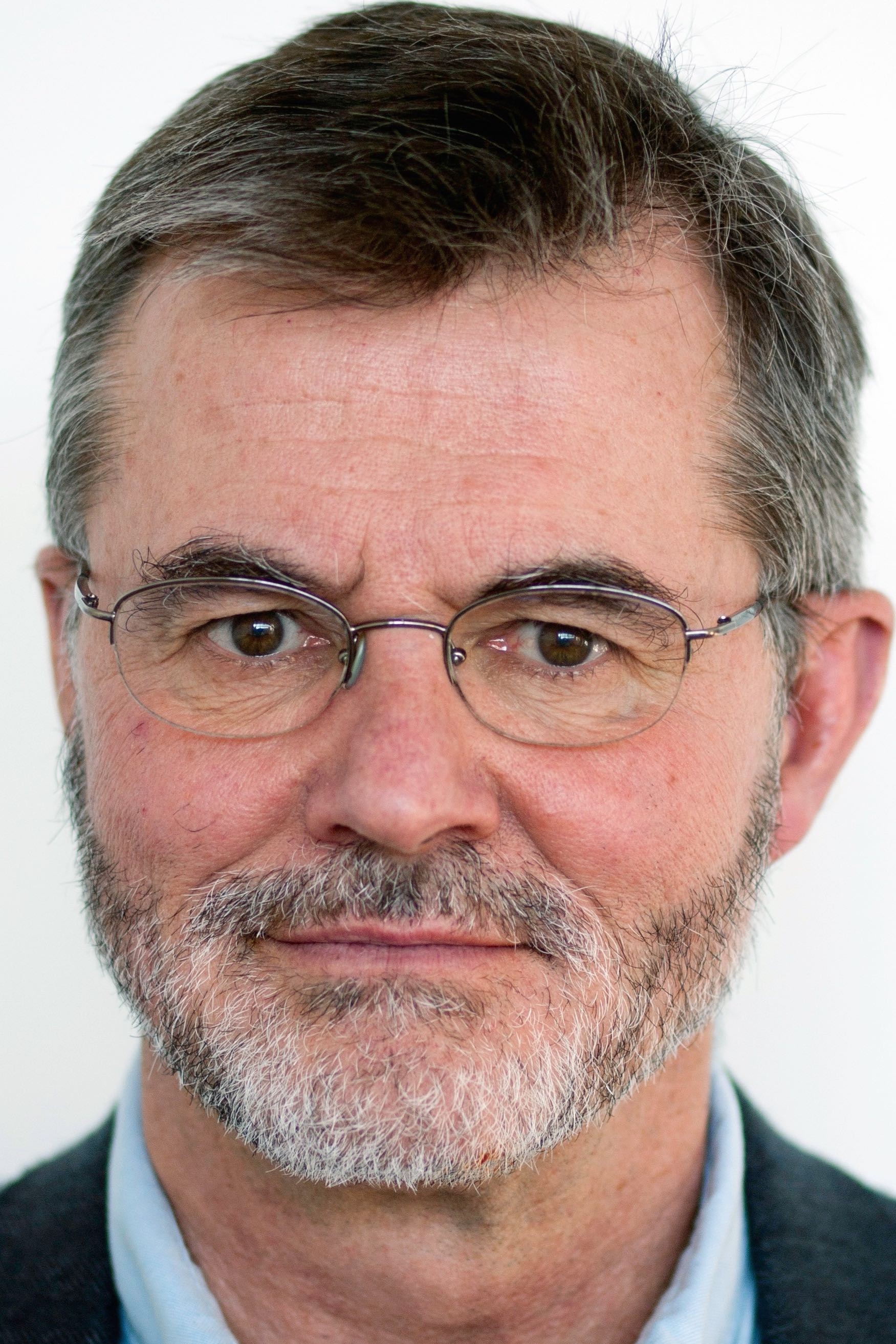 Robert Whitaker is an American journalist and author who has won numerous awards as a journalist covering medicine and science, including the George Polk Award for Medical Writing and a National Association for Science Writers' Award for best magazine article. In 1998, he co-wrote a series on psychiatric research for the Boston Globe that was a finalist for the Pulitzer Prize for Public Service. His first book, Mad in America, was named by Discover magazine as one of the best science books of 2002. Anatomy of an Epidemic won the 2010 Investigative Reporters and Editors book award for best investigative journalism. He is the publisher of madinamerica.com.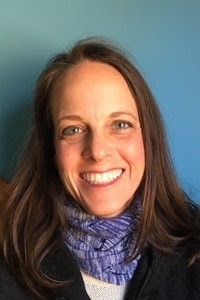 Tricia Williams, MD is an integrative family physician, who while currently parenting full time, is passionate about the integration of conventional and complementary approaches to improve health. Dr. Williams lectures frequently on emotional well being without the harmful use of psychiatric drugs.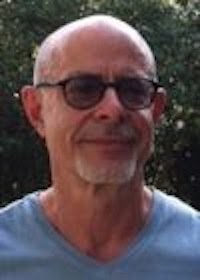 Stuart Shipko, MD is a psychiatrist in private practice in Pasadena, CA and author of Surviving Panic Disorder and Xanax Withdrawal. Drawn from his clinical experience, his blog concerns adverse effects of SSRI antidepressants, particularly withdrawal related effects.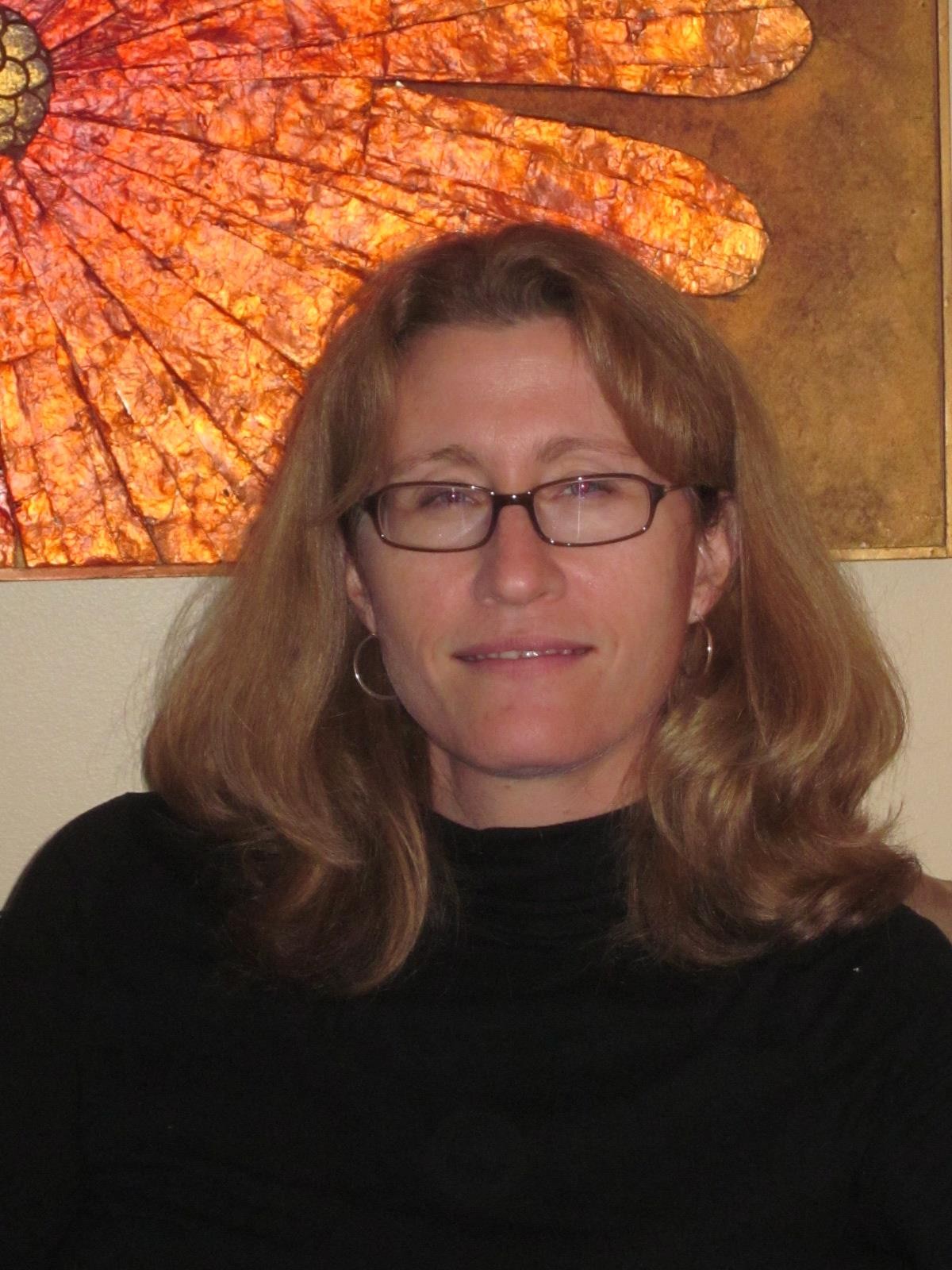 Laurie Oakley is a person with lived experience who was prescribed SSRI's for her depression in the 1990's, which caused cognitive difficulties, suicidal ideation, and panic attacks. She was then prescribed Klonopin for the panic attacks, which left her with chronic, untreatable insomnia. Her memoir, Crazy and It Was, interweaves journal entries on her experiences with psychiatric drugs with research studies on psychiatric medication and information about the influence of the pharmaceutical industry. Now she leads a withdrawal group in her community, a vital resource for people coming off psychiatric drugs.
July 17, 2018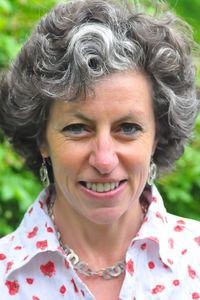 Joanna Moncrieff, M.D. is a psychiatrist, academic and author. She has an interest in the history, philosophy and politics of psychiatry, and particularly in the use, misuse and misrepresentation of psychiatric drugs. As an author, Dr. Moncrieff has written extensively on psychiatric drugs and her books include The Myth of the Chemical Cure, A Straight Talking Introduction to Psychiatric Drugs and The Bitterest Pills: the troubling story of antipsychotic drugs. She is one of the founding members of the Critical Psychiatry Network which consists of psychiatrists from around the world who are skeptical of the idea that mental disorders are simply brain diseases and of the dominance of the pharmaceutical industry.
August 21, 2018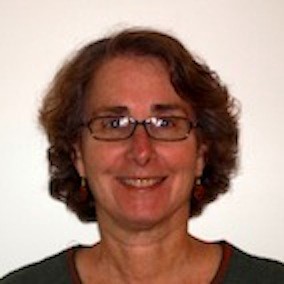 Sandra Steingard, M.D. is Associate Clinical Professor of Psychiatry at University of Vermont Larner College of Medicine and Chief Medical Officer at Howard Center, a community mental health center in Burlington, Vermont where she has worked for the past 22 years. For over 25 years her clinical practice has primarily included patients with schizophrenia and other psychotic illnesses. She was named to Best Doctors in America in 2003. She currently writes a blog called "Anatomy of a Psychiatrist" a www.madinamerica.com. She has served on the board of the Foundation for Excellence in Mental Health Care since 2012 and has served as chair since 2016.
In recent years, her main areas of interest have been in using antipsychotic drugs in a more selective ways and integrating Open Dialogue practices into her clinic. Along with colleagues, she has developed a Vermont-based need-adapted program called Collaborative Network Approach. Dr. Steingard has presented a previous course for Mad In America Continuing Education, "Antipsychotics: Short and Long-term Effects." She has lectured around the world on these topics. She chaired a workshop and symposium at American Psychiatric Association meetings on the optimal use of antipsychotic drugs. She has tracked a series of individuals who have been tapering their doses of antipsychotic drugs and will present this data in this lecture.
September 18, 2018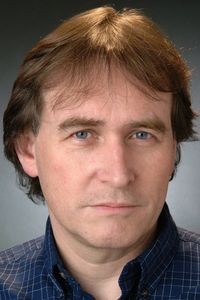 David Healy, M.D. is an internationally respected psychiatrist, psychopharmacologist, scientist, and author. A professor of psychiatry in Wales, David studied medicine in Dublin, and at Cambridge University. He is a former Secretary of the British Association for Psychopharmacology and has authored more than 200 peer-reviewed articles and 20 books, including The Antidepressant Era, The Creation of Psychopharmacologyand his latest book, Pharmageddon, published in 2012. David is a founder and CEO of Data Based Medicine Limited, which operates through its website RxISK.org, and is dedicated to making medicines safer through online direct patient reporting of drug side effects.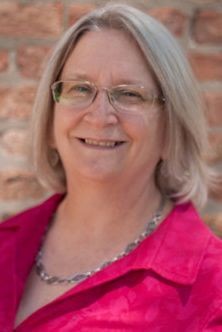 Johanna Ryan is a workers' comp paralegal and a union and healthcare activist in Chicago. She may or may not have a biological brain disease, but she is definitely allergic to capitalism and addicted to asking questions.
October 16, 2018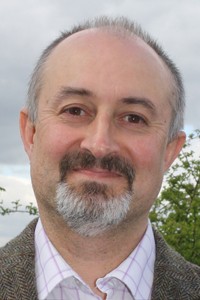 Sami Timimi, M.D. is a Consultant Child and Adolescent Psychiatrist and Director of Medical Education in the National Health Service in Lincolnshire and a Visiting Professor of Child Psychiatry and Mental Health Improvement at the University of Lincoln, UK. He writes from a critical psychiatry perspective on topics relating to mental health and has published over 120 articles, many in leading peer reviewed journals, and over 30 chapters in books on a range of subjects including politics of psychiatry, psychotherapy, behavioural disorders and cross-cultural psychiatry. He has trained in a variety of therapeutic modalities including psychodynamic, group, systemic, and hypnosis. He has authored four books, including Naughty Boys: Anti-Social Behaviour, ADHD and the Role of Culture, and A Straight Talking Introduction to Children's Mental Health Problems. He has co-edited four books including Liberatory Psychiatry: Philosophy, Politics, and Mental Health with Carl Cohen, and Rethinking ADHD: From Brain to Culture with Jonathan Leo, and co-authored two books including with Brian McCabe and Neil Gardener The Myth of Autism: the Medicalisation of Boys and Men's Social and Emotional Competence.
November 20, 2018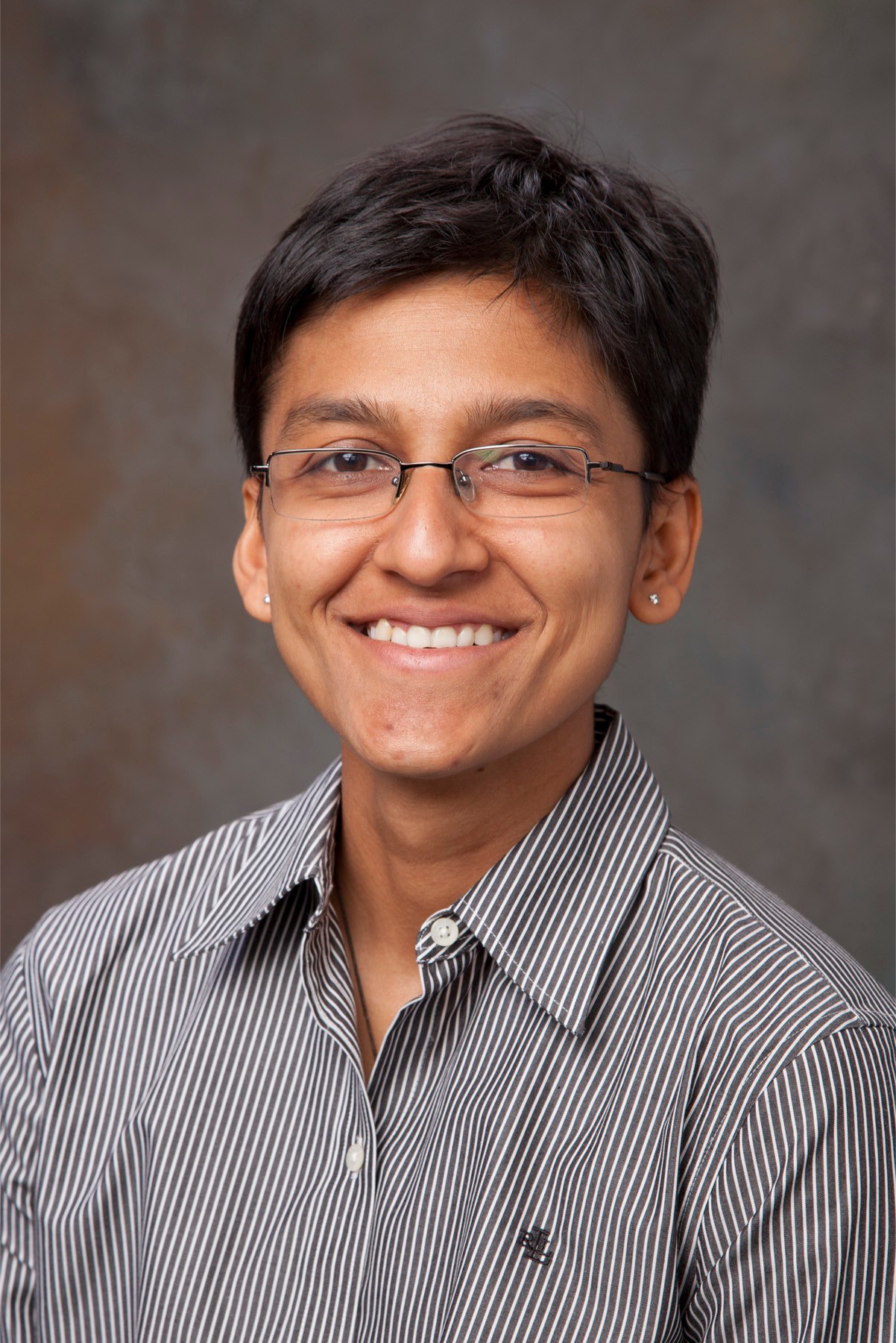 Swapnil Gupta, M.D., M.B.B.S. is a psychiatrist who received most of her foundational training in medicine and psychiatry in Pondicherry and Chandigarh in India. She completed a second residency and a psychopharmacology fellowship at SUNY Downstate and Yale. Her interest in deprescribing emerges from a critical clinical need for such an intervention in psychiatry, her experience of having worked in settings with limited access to medications and her strong inclination toward rational and parsimonious use of medications. She works as Assistant Professor of Psychiatry at the Yale School of Medicine where she teaches clinical interviewing and psychopharmacology to medical students and psychiatry residents. She also works as outpatient attending psychiatrist at the Connecticut Mental Health Center.
December 11, 2018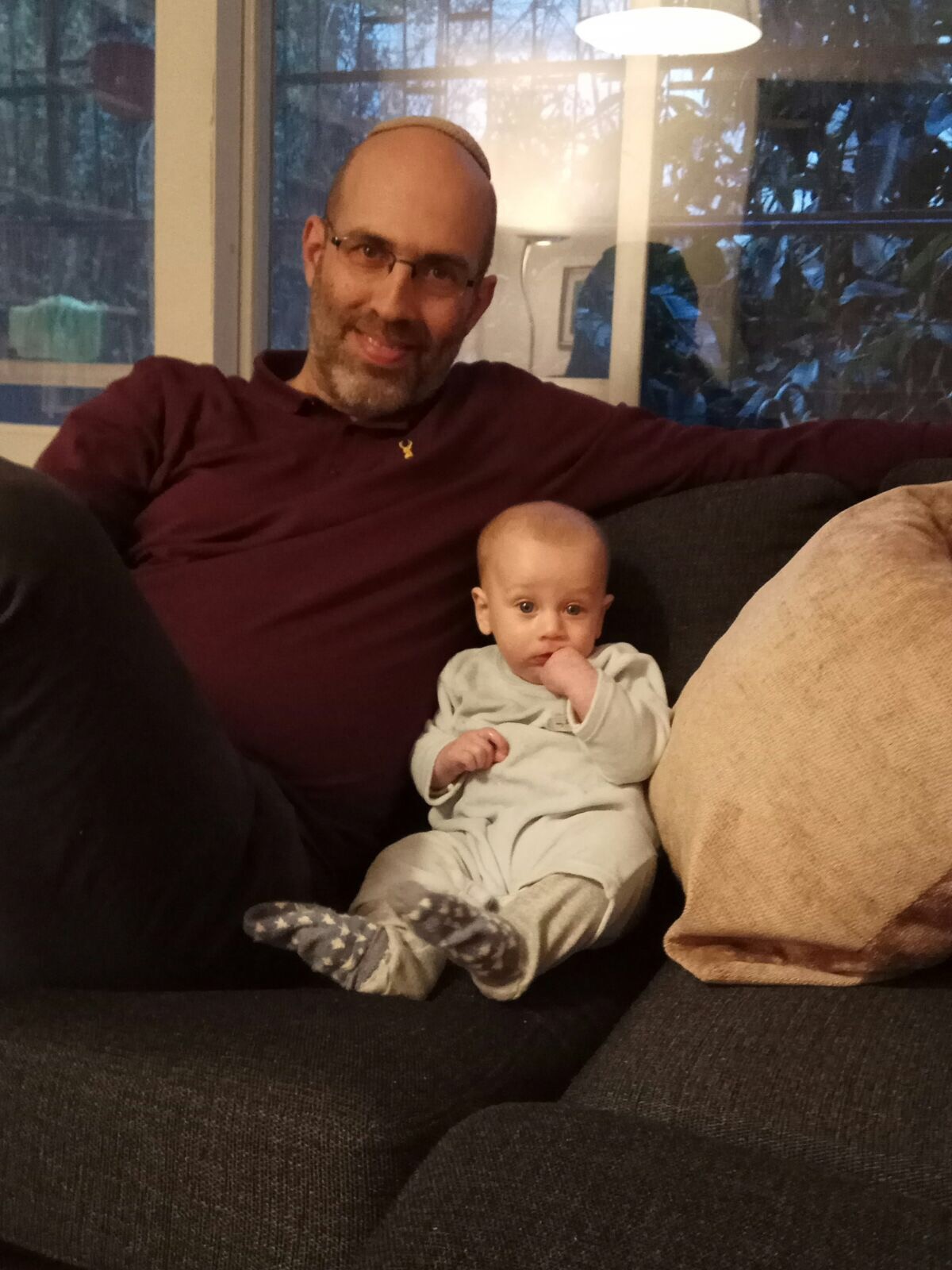 Pesach Lichtenberg, M.D., is a Jerusalem psychiatrist and former Head of Psychiatry at the medical school of the Hebrew University in Jerusalem, where he continues to serve as Clinical Associate Professor. He left his position as head of a closed psychiatric ward in order to establish Soteria Israel, which currently operates two Soteria homes in Jerusalem.
January 15, 2019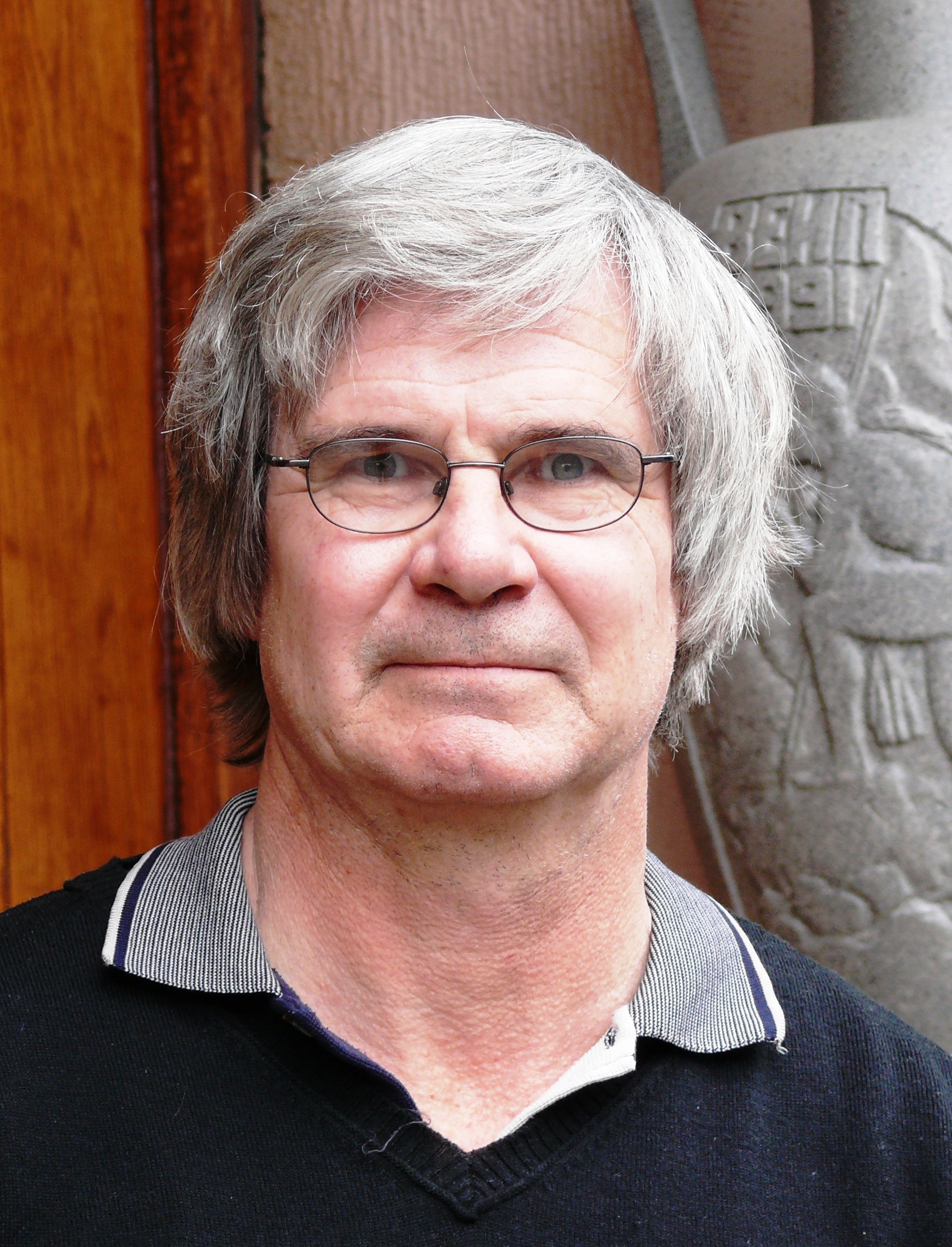 John Read, PhD is Professor of Clinical Psychology at the University of East London. John worked for nearly 20 years as a Clinical Psychologist and manager of mental health services in the UK and the USA, before joining the University of Auckland, New Zealand, in 1994, where he worked until 2013.
He has published over 140 papers in research journals, primarily on the relationship between adverse life events (eg child abuse/neglect, poverty etc.) and psychosis. He also researches the negative effects of bio-genetic causal explanations on prejudice, the opinions and experiences of recipients of anti-psychotic and anti-depressant medication, and the role of the pharmaceutical industry in mental health research and practice. John is on the Boards of the Hearing Voices Network – England, and the UK branch of the International Society for Psychological and Social Approaches to Psychosis (www.isps.org). He also is the Editor of the ISPS's scientific journal 'Psychosis'.
His books include Models of Madness: Psychological, Social, and Biological Approaches to Psychosis, A Straight Talking Introduction to the Causes of Mental Health Problems, and Experiencing Psychosis: Personal and Professional Perspectives.
Course Curriculum
June 19, 2018: Robert Whitaker Town Hall (1:30pm Eastern)
Available in days
days after you enroll
July 17, 2018: Joanna Moncrieff, M.D. (1:30pm Eastern)
Available in days
days after you enroll
August 21, 2018: Sandy Steingard, M.D. (1:30pm Eastern)
Available in days
days after you enroll