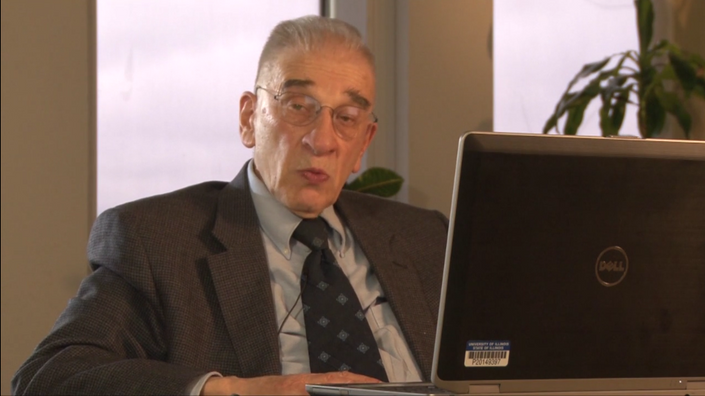 Psychiatric Medications and Long-term Outcomes for Schizophrenia
About this course
Martin Harrow, PhD, and Thomas Jobe, MD, present findings from their 26-year study of patients with schizophrenia. They focus on the differences in outcomes for patients who remained on versus patients who stopped taking their medication, and discuss the clinical implications of their findings.

Note: This lecture does not currently provide continuing education.

Course fee

This course is for free. If you find this course useful, please consider making a donation to help support our work.
Your Instructors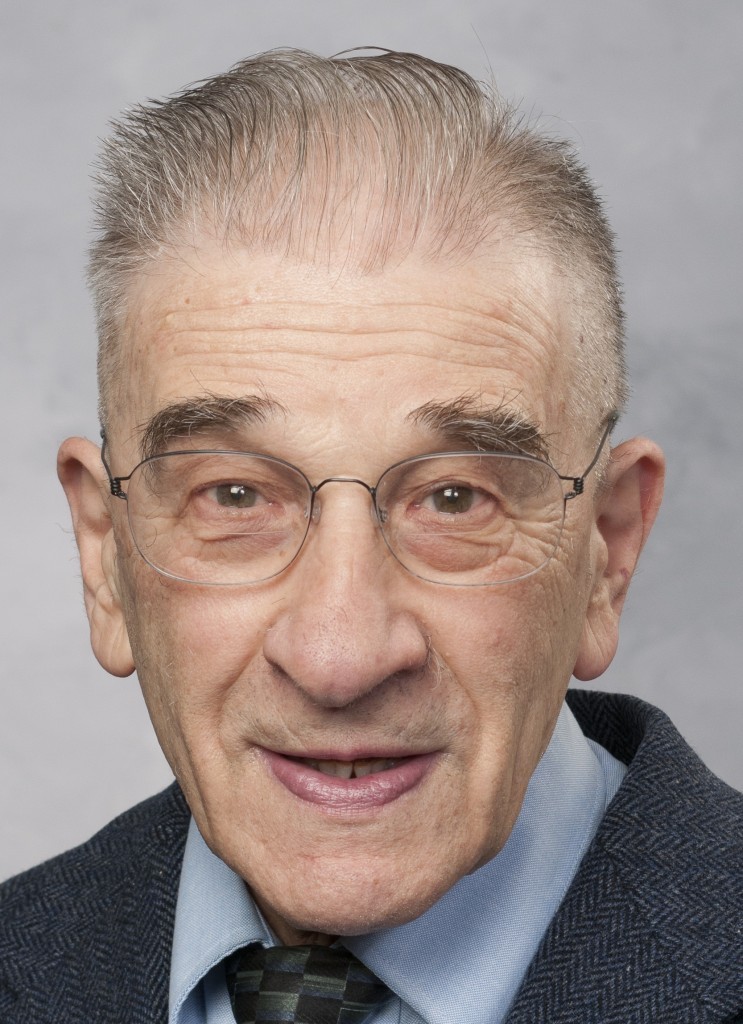 Martin Harrow is a psychologist who is a widely-cited expert on schizophrenia and bipolar disorders. He has published over 250 scientific papers and four books on these and related areas. As Director of the Chicago Followup Study, he has received several national awards for his research on thought disorder, psychosis, long-term adjustment, suicide, and recovery in schizophrenia. Recently his research has focused on longitudinal studies of the long-term effects of antipsychotic medications. He has been on the faculty at Yale University and the University of Chicago, and in 1990, moved to the Medical College of the University of Illinois as Professor and Director of Psychology in the Department of Psychiatry. He is now Distinguished Professor Emeritus there.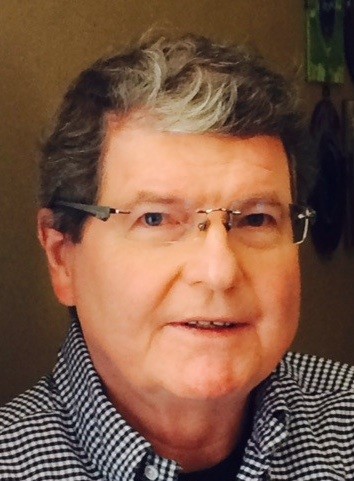 Tom Jobe is a neuroscientist who has published over 150 scientific articles and four books covering issues in neurology including brain imaging, brain modeling, traumatic brain injury, stroke, and neurodegenerative disease. His research addresses issues in psychiatry such as the response to medication and the long-term management of patients with psychosis. Dr. Jobe received his MD degree from the University of Chicago, Pritzker School of Medicine, with post-graduate training in psychiatry, neurology, and the history of science and medicine. A co-founder of the Neuropsychiatry Program at the University of Illinois at Chicago, College of Medicine, he is a professor of clinical psychiatry, and collaborates with Dr. Martin Harrow on the Chicago Followup Study. (See CV).
Course Curriculum
Psychiatric Medications and Long-term Outcomes for Schizophrenia
Available in days
days after you enroll