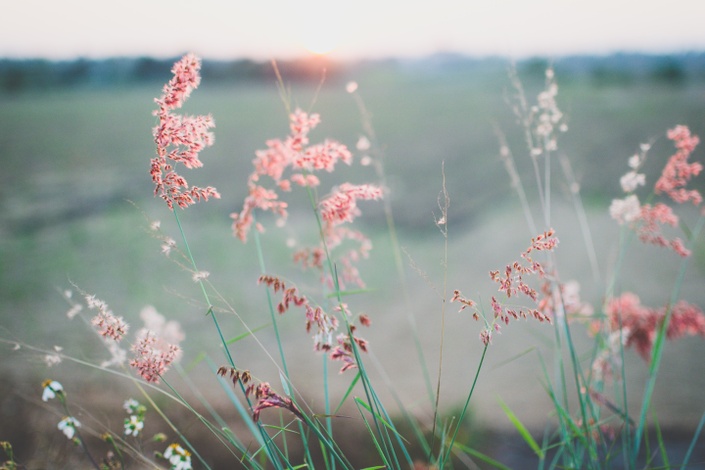 Hearing Voices: The Value of "Experts-by-Experience"
Thursday, July 22, 2021
1:30 - 3pm EDT, 10:30 - Noon PDT, 6:30 - 8 PM BST
See below for the recording of this webinar.
Note: There will not be a CE provided for this webinar.

In this webinar Dmitriy Gutkovich will present on how lived experience is reshaping support and strategy in the hearing voices community.
Major topics will include a brief history of the hearing voices movement, including its struggles from a social justice perspective. Dmitriy will address frequent voice-hearing challenges including belief structures, attention, hostility, isolation, and relationships; and how community solutions have helped impact what is a fundamentally individual experience. He will then discuss more recent research, and how social and individual perspectives on hearing voices can impact quality-of-life. Finally, he will conclude with a conversation on the challenges for building a knowledge base for lived experience solutions, unifying a hearing voices community, and changing the public narrative of stigma and discrimination on the experience.

Presenter
Dmitriy Gutkovich: In addition to 11 years of personal lived experience, Dmitriy has earned leadership roles in nonprofits including Hearing Voices Network NYC, Hearing Voices Network USA, ISPS-US, and The New York City Peer Workforce Coalition. He is the recently published author of "Life with Voices: A Guide for Harmony" and collaborates as a project partner for Yale's Cope Project. He has also frequently appeared on podcasts and webinars, championing the role for lived experience in the national conversation.