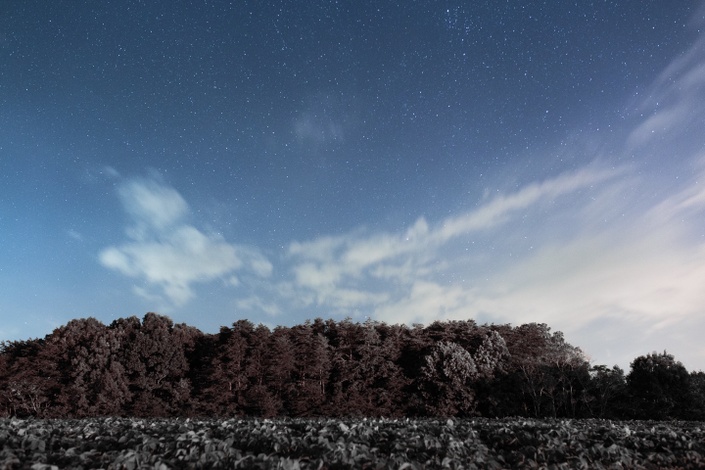 Cognitive Behavioral & Related Therapies for Psychosis: Diverse Approaches to Supporting Recovery
Thursday, August 19, 2021
1:00 - 2:30pm EDT, 10:00 - 11:30am PDT, 6:00 - 7:30 PM BST

See below for the recording of this webinar.
Note: There will not be a CE provided for this webinar.

People experiencing psychosis are often feeling stuck in bewildering mental states, and it's easy for professionals to get lost when they attempt to help. This may explain why for many decades, the consensus among professionals was that therapy could not be effective for those with psychosis! Fortunately, research has emerged showing that cognitive behavioral therapy (CBT) as well as many related therapies can be modified to work reasonably well for people with various kinds of psychotic experiences.
This webinar will provide an overview of the research behind CBT for psychosis, and of the style and strategies used. There will then be discussion of approaches that can easily be integrated with CBT such as compassion focused therapy, acceptance and commitment therapy, psychodynamic therapy, mindfulness, family systems and dialogical approaches, and approaches developed within the hearing voices network. Resources for getting training in CBT for psychosis and related approaches will also be described.
Presenter
Ron Unger, LCSW is a therapist and educator specializing in CBT and related approaches for psychosis. His work emphasizes practical and humanistic ways of working with difficulties that too often have been framed as lifelong biological defects or as differences that cannot be understood. His special interests include the intersection of trauma, dissociation, psychosis, and spirituality, and his work is informed by his own personal experience of that intersection. Ron chairs the education committee of ISPS-US, and blogs at: recoveryfromschizophrenia.org.