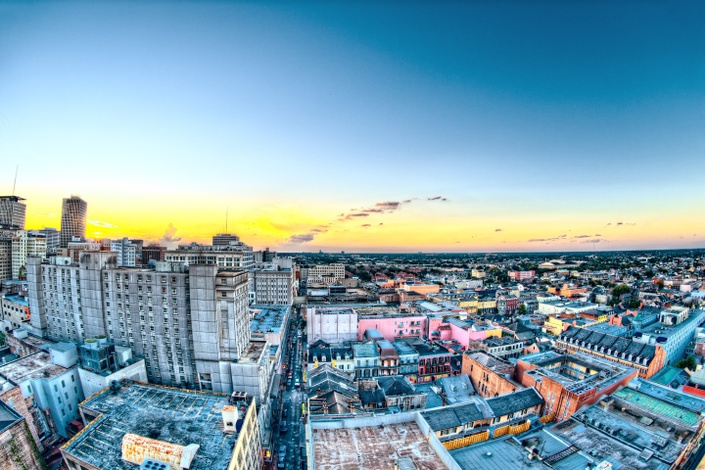 Beyond the Therapy Office: Creating Our Mental Health Everywhere
Sunday, June 20, 2021
7:00-8:30pm GMT, 2:00-3:30pm EST, 11:00-12:30pm PST
See below for the recording of this town hall.
By accessing the power of play and performance, people from all walks of life and with all sorts of diagnoses and emotional distress can create their emotional growth and development together! Join this international Town Hall conversation with social therapists Rachel Mickenberg and Hugh Polk, medical doctor Jessie Fields, and four of their clients. Explore a social therapeutic, group-based, empowerment approach to personal and community transformation. Hear more about how clients are supported to build environments where they can be closer with others, happier, powerful and more gratified and giving in their relationships. There will be ample time for attendees to participate in shaping the conversation.
Presenters
Jessie Fields, MD grew up in the poverty in the Black community of Philadelphia. Dr. Fields set out on a career to bring better health conditions to poor urban communities. Awarded a National Public Health Service Corps medical scholarship, she attended Bryn Mawr College and the Medical College of Pennsylvania in Philadelphia. She completed her residency in Internal Medicine at the Hospital of the Medical College of Pennsylvania and is Board Certified in Internal Medicine. She is currently practicing at the Mount Sinai Faculty Practice in central Harlem. In addition to her direct care duties as a physician Dr. Fields has been involved in medical education for medical students and residents. An advocate for the health of the Harlem community, Dr. Fields took her commitment to community health into the political arena and has run for public office as an independent candidate, including for Manhattan Borough President in 2005. She is an advocate for full and equal voting rights for all and she has been active in building alliances of Black and independent voters.
Rachel Mickenberg, LCSW is a social therapist who is co-founder of the High School for Public Service in Brooklyn, NY where she created a mental health program open to all students. She is also in private practice where she leads groups with pre-teens, teens and adults. Rachel is a co-leader, with Dr. Polk, of the East Side Institute's "Creating Our Mental Health" monthly series, a community conversation designed to explore our understanding of mental health and emotional distress.
Hugh Polk, MD is a psychiatrist and social therapist practicing in New York City. He has for 40 years been practicing, presenting and leading workshops in the U.S and around the world on social therapy, the non-diagnostic, developmental therapeutic approach developed by Fred Newman in the late 1960's. He is a longtime activist for new approaches in mental health which include clients in the creation of their mental health and development. Hugh is on the faculty of the East Side Institute, the international training and research center for social therapeutics. He is a contributing author at Mad in America where he is a co-author of the blog "Talkin' Therapy with Ann Green and Hugh Polk." He is a former medical director of a number of community mental health centers in NYC. Hugh completed his undergraduate studies at Harvard University, received his M.D. from Case Western Reserve University School of Medicine and did his psychiatric residency at the Albert Einstein College of Medicine. He currently has an active social therapy practice in Manhattan.