Who We Are
The Mad in America Foundation is a non-profit organization whose mission is to serve as a catalyst for remaking mental health in the United States and abroad. We believe that the current drug-based paradigm of care has failed our society, and that scientific research, as well as the lived experience of those who have been diagnosed with a psychiatric disorder, points to the need for profound change.
Mad in America Continuing Education (MIACE) is integral to promoting such change. Our courses, taught by leading researchers and practitioners in the field, provide a scientific critique of the existing paradigm of care, and tell of alternative approaches that could serve as the foundation for a new paradigm, one that de-emphasizes the use of psychiatric medications, particularly over the long-term.
Our Funding
We want to make our courses both affordable for all and sustainable. In the past, we have relied on donations from several philanthropic organizations as well as individuals to fund this project. We have decided to begin charging a small course registration fee for new courses to help sustain Mad in America Continuing Education and our development of new courses. Most of our existing courses remain free of charge. We hope that those who find the free courses useful will consider making a donation to support Mad in America Continuing Education.
Cancelation, Refund, and Accommodation Policy
It is the policy of the Mad in America Continuing Education project to avoid cancellation of any webinar unless absolutely necessary and to provide notice of cancellation as soon as possible, preferably within 2 weeks or more of the scheduled webinar.
A full refund or pro-rated refund relative to the portion of a multi-webinar course that is cancelled will be made as soon as possible.
If a paid registrant requests a refund, that refund will be made in full or pro-rated as described above unless the registrant has already claimed CE credit(s) for the course or webinar.
All reasonable accommodations will be made for persons with disabilities including but not limited to closed captioning for hearing impaired individuals. A request should be made at least 2 weeks in advance to allow MIACE to make necessary arrangements.
Our Team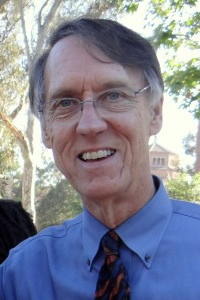 Robert Nikkel, MSW

Executive Director
Clinical Assistant Professor in the Public Psychiatry Training Program at Oregon Health and Science University. Robert served as the State of Oregon's commissioner for both mental health and addictions from 2003-2008.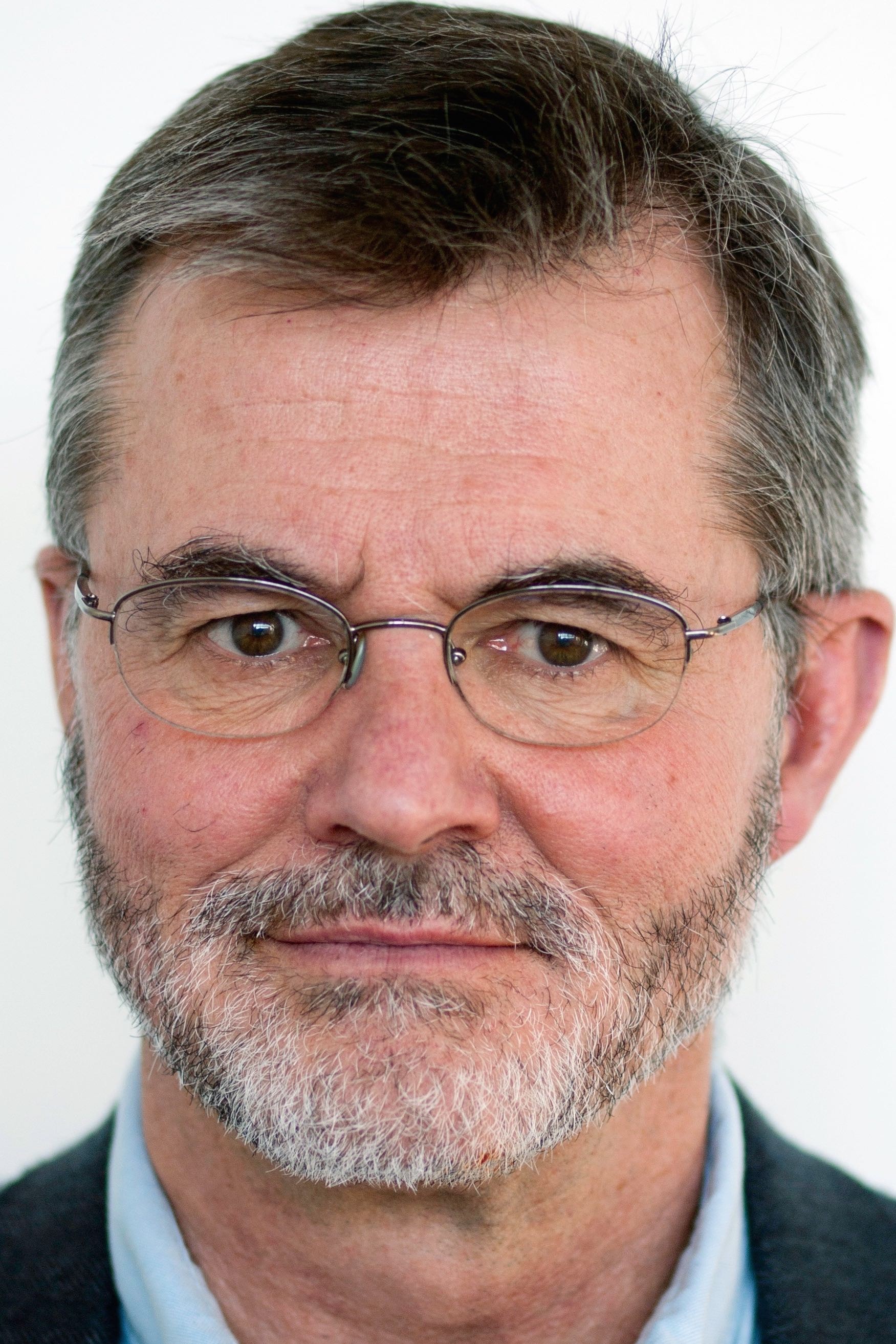 Robert Whitaker

Founder and President of the Mad in America Foundation
Journalist and author on the topics of medicine and science, he is the author of five books, three of which investigate the history of psychiatry and the merits of its treatments: Mad in America (2002); Anatomy of an Epidemic (2010); and Psychiatry Under the Influence (2015). Whitaker has won numerous awards, including the George Polk Award for Medical Writing and a National Association for Science Writers' Award for best magazine article. In 1998, he co-wrote a series on psychiatric research for the Boston Globe that was a finalist for the Pulitzer Prize for Public Service. Anatomy of an Epidemic won the 2010 Investigative Reporters and Editors book award for best investigative journalism.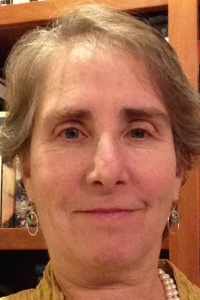 Sandra Steingard, MD

Board Member
Medical Director of Howard Center, a community mental health center in Burlington, Vermont, and Clinical Associate Professor of Psychiatry at the University of Vermont College of Medicine. For over 20 years her clinical practice has primarily included patients with schizophrenia and other psychotic illnesses. She also serves on the boards of the Foundation for Excellence in Mental Health Care and the National Alliance on Mental Illness (NAMI-VT).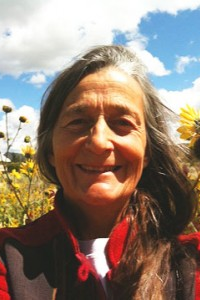 Louisa Putnam, LPPC, LMT

Board Member
Founding board member of the Foundation for Excellence in Mental Health Care, she is an organizer and supporter of numerous efforts related to psychiatric reform and the promotion of alternative treatments.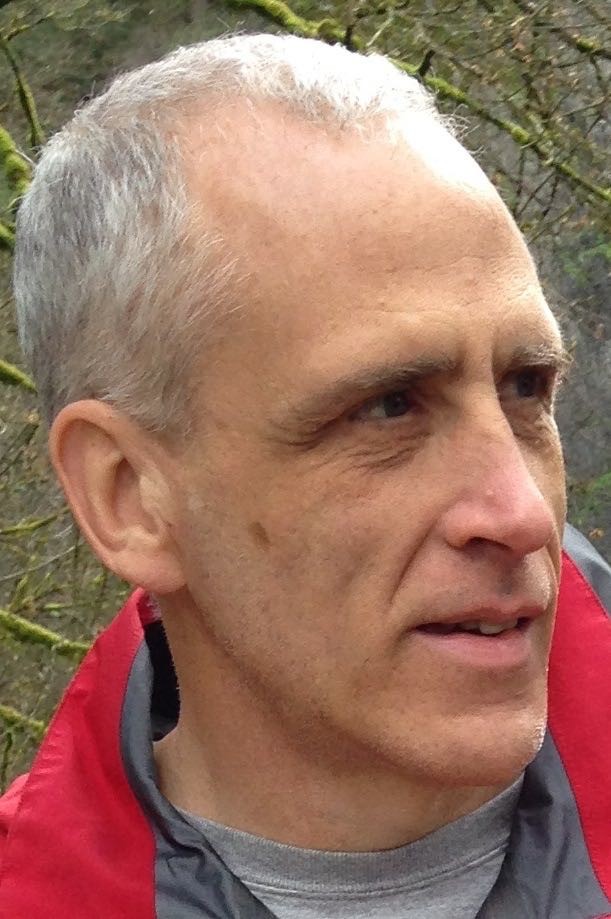 Ron Unger, LCSW

Board Member
Therapist and educator specializing in cognitive therapy for psychosis, he is Adjunct Professor at Portland State University. He has a special interest in, and personal experience of, the intersections of trauma, madness, creativity and spirituality. Unger is the author of the blog recoveryfromschizophrenia.org and is the coordinator for a chapter of MindFreedom, a group working for human rights and alternatives in the mental health system. He is also chair of the educational committee for the International Society for Psychological and Social Approaches to Psychosis US Chapter (ISPS-US).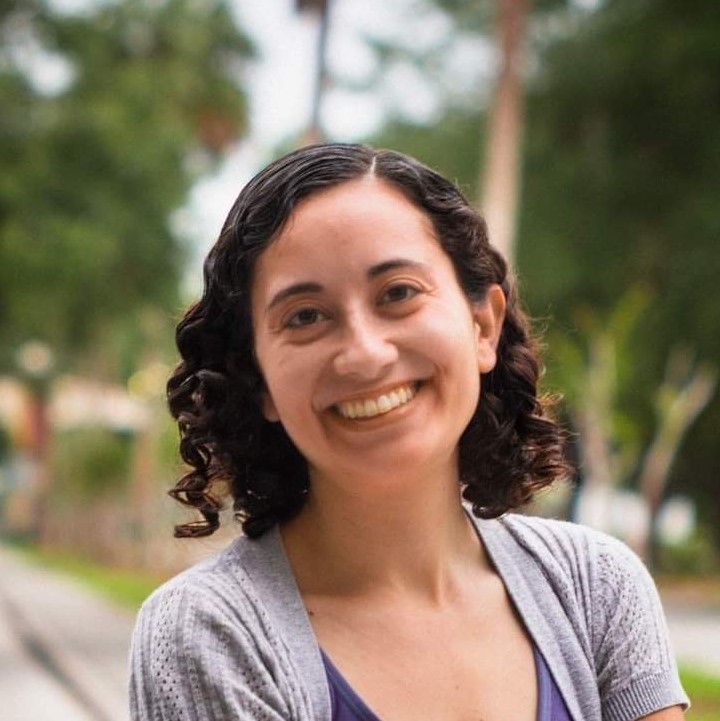 Shira Collings, MS

Assistant Editor at Mad in America

Shira Collings is an assistant editor at Mad in America Continuing Education. She received her M.S. in Counseling and Psychology from Troy University and her B.A. in Communication from the University of Pennsylvania. She is an advocate for trauma-informed, person-centered approaches to mental health care, and she brings this perspective to her role with Mad in America Continuing Education.