Your Instructors

October 24th, 2017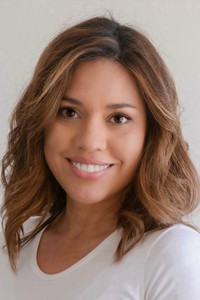 Jocelyn Pedersen graduated Summa Cum Laude from Brigham Young University with a BS in education and a minor in music. She spent two years teaching before she decided to start a family and become a full time mother of two children and part time performer. Prescribed Ambien for insomnia, Jocelyn developed a benzodiazepine associated illness, was misdiagnosed, and treated for 3 years with antidepressants and a benzodiazepine.
After becoming educated about this iatrogenic illness, Jocelyn worked to educate and assist others in safely tapering and recovering from benzodiazepines and their associated disability. She has used her YouTube platform, Benzo Brains, to create educational/support content for benzo victims and their loved ones. Jocelyn was invited to participate in a panel at the 2017 International Benzodiazepine Symposium in Bend, Oregon. She is currently an author at Mad in America and The Mormon Women Project.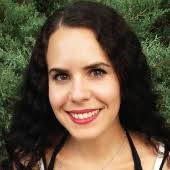 Dina Tyler is a psychiatric survivor, trainer, advocate and peer supporter. She holds the values of the consumer/survivor/ex-patient movement close to her heart that people should have a choice in their treatment, that social inclusion and empowerment of people with lived experience should be a primary focus of improving services, and that recovery-oriented, whole health and integrative approaches should be part of the public mental health system. Dina currently works with people and families seeking an alternative to conventional mental health treatment, supporting those who choose to discontinue taking psychiatric drugs, through offering peer support, sharing personal experience of withdrawal, and working directly with individuals, providers and support networks to create environments conducive to successful withdrawal in the community.
Dina is the Director of the Bay Area Mandala Project, a group bringing together alternative healing communities to support the transformational and spiritual aspects of extreme states of consciousness. She has seven years experience in community mental health working in early psychosis and bipolar intervention programs around the Bay Area, where she trained and supervised peers and family supporters, trained clinical staff on recovery-based language and approaches, and brought compassionate alternative approaches through direct peer support and mentorship. She is a co-founder, facilitator and Board Member of the Bay Area Hearing Voices Network. Dina was awarded the prestigious Peer Specialist of the Year by the National Council for Behavioral Health in 2015 for her work with young adults recently diagnosed with Schizophrenia.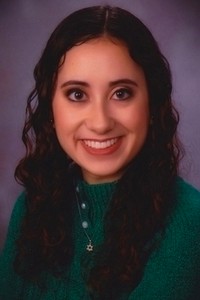 Moderator: Emily Sheera Cutler, is a Mad woman and psychiatric survivor who is passionate about fighting for cognitive liberty - the right to experience any and every thought, feeling, belief, state, and expression of such as long as it does not harm another person - and combating paternalism. She received her Bachelor's in Communication from the University of Pennsylvania, where she completed an honors thesis on sizeism and ways to promote fat acceptance in schools. After her involuntary psychiatric hospitalization at age 20, Emily became particularly interested in fighting for the civil liberties of people labeled mentally ill and became involved with the psychiatric survivors movement.
Emily is currently the Assistant Editor and Community Moderator for Mad in America. In addition to her role at Mad in America, she is a private consultant and has helped plan the consumer/survivor/ex-patient led Alternatives Conference and assisted with Emotional CPR, a non-coercive, non-pathologizing approach to emotional distress and crisis. Emily is also the founder of the grassroots group Southern California Against Forced Treatment, which works to educate the public about the issue of psychiatric confinement and forced treatment as well as provide a force-free, coercion-free space for people to express themselves authentically.
November 14th, 2017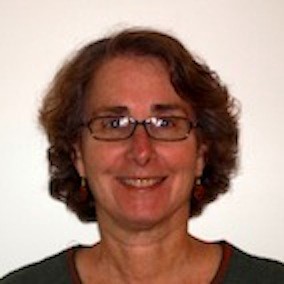 Sandra Steingard, M.D. is Associate Clinical Professor of Psychiatry at University of Vermont Larner College of Medicine and Chief Medical Officer at Howard Center, a community mental health center in Burlington, Vermont where she has worked for the past 22 years. For over 25 years her clinical practice has primarily included patients with schizophrenia and other psychotic illnesses. She was named to Best Doctors in America in 2003. She currently writes a blog called "Anatomy of a Psychiatrist" a www.madinamerica.com. She has served on the board of the Foundation for Excellence in Mental Health Care since 2012 and has served as chair since 2016.
In recent years, her main areas of interest have been in using antipsychotic drugs in a more selective ways and integrating Open Dialogue practices into her clinic. Along with colleagues, she has developed a Vermont-based need-adapted program called Collaborative Network Approach. Dr. Steingard has presented a previous course for Mad In America Continuing Education, "Antipsychotics: Short and Long-term Effects." She has lectured around the world on these topics. She chaired a workshop and symposium at American Psychiatric Association meetings on the optimal use of antipsychotic drugs. She has tracked a series of individuals who have been tapering their doses of antipsychotic drugs and will present this data in this lecture.
December 12th, 2017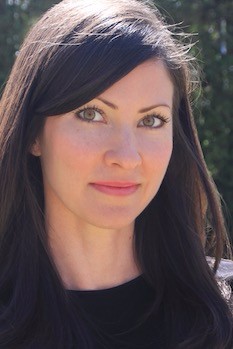 Kelly Brogan, M.D. is a Manhattan-based holistic women's health psychiatrist, author of the NY Times Bestselling book, A Mind of Your Own, and co-editor of the landmark textbook, Integrative Therapies for Depression. She completed her psychiatric training and fellowship at NYU Medical Center after graduating from Cornell University Medical College, and has a B.S. from MIT in Systems Neuroscience. She is board certified in psychiatry, psychosomatic medicine, and integrative holistic medicine, and is specialized in a root-cause resolution approach to psychiatric syndromes and symptoms.
She is on the board of GreenMedInfo, Price-Pottenger Nutrition Foundation, Functional Medicine University, Pathways to Family Wellness, NYS Perinatal Association, Mindd Foundation, the peer-reviewed, indexed journal Alternative Therapies in Health and Medicine, and the Nicholas Gonzalez Foundation. She is Medical Director for Fearless Parent and a founding member of Health Freedom Action. She is a certified KRI Kundalini Yoga teacher and a mother of two.
January 16th, 2018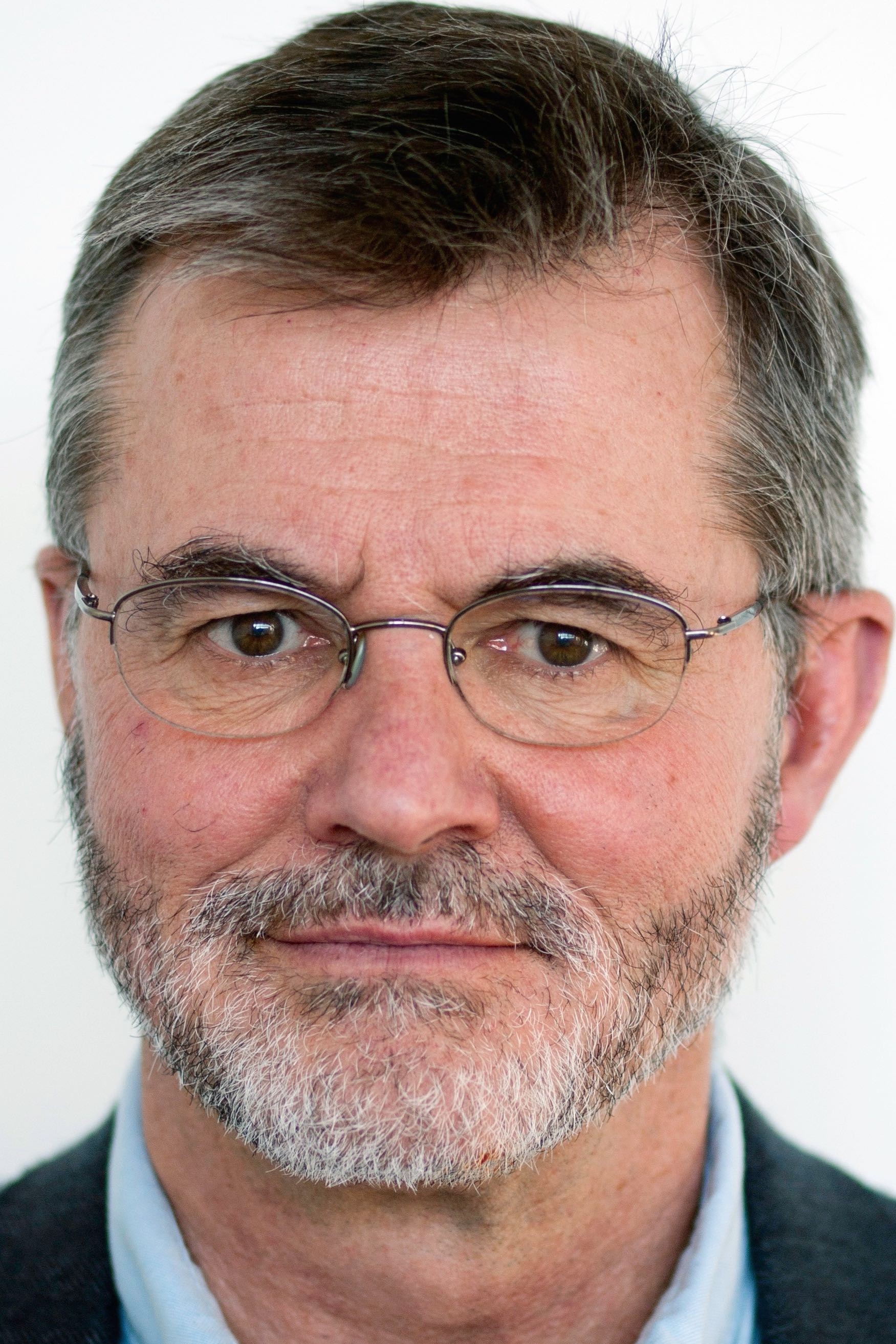 Robert Whitaker is an American journalist and author who has won numerous awards as a journalist covering medicine and science, including the George Polk Award for Medical Writing and a National Association for Science Writers' Award for best magazine article. In 1998, he co-wrote a series on psychiatric research for the Boston Globe that was a finalist for the Pulitzer Prize for Public Service. His first book, Mad in America, was named by Discover magazine as one of the best science books of 2002. Anatomy of an Epidemic won the 2010 Investigative Reporters and Editors book award for best investigative journalism. He is the publisher of madinamerica.com.
February 20th, 2018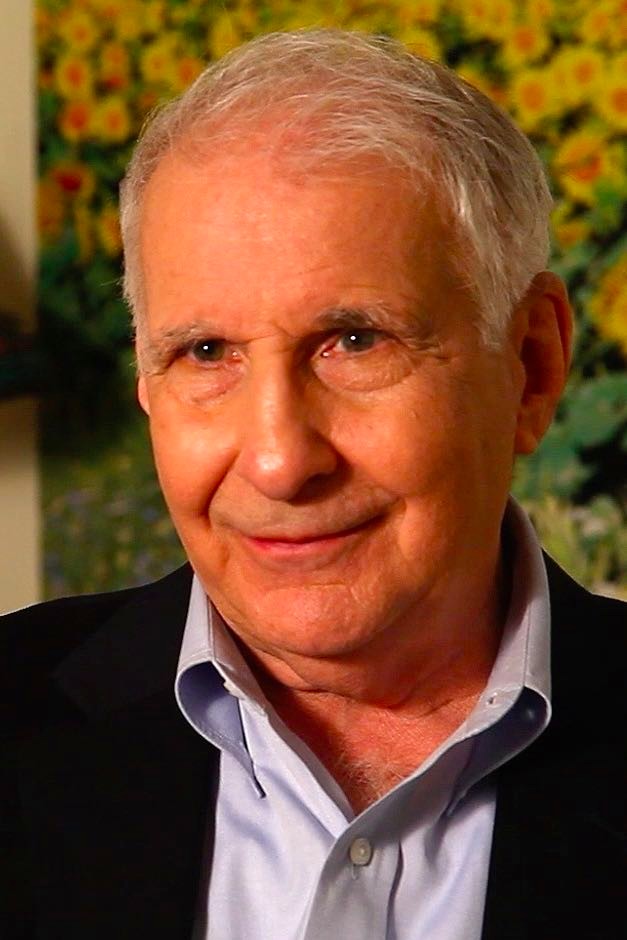 Peter Breggin, M.D. is a Harvard-trained psychiatrist and former Consultant at NIMH who has been called "The Conscience of Psychiatry" for his many decades of successful efforts to reform the mental health field. His work provides the foundation for modern criticism of psychiatric diagnoses and drugs, and leads the way in promoting more caring and effective therapies. His research and educational projects have brought about major changes in the FDA-approved Full Prescribing Information or labels for dozens of antipsychotic and antidepressant drugs. He continues to educate the public and professions about the tragic psychiatric drugging of America's children. Dr. Breggin has taught at many universities and has a private practice of psychiatry in Ithaca, New York.
Dr. Breggin has authored dozens of scientific articles and more than twenty books, including medical books and the bestsellers Toxic Psychiatry and Talking Back to Prozac. Two more recent books are Medication Madness: The Role of Psychiatric Drugs in Cases of Violence, Suicide and Crime and Psychiatric Drug Withdrawal: A Guide for Prescribers, Therapists, Patients and their Families. His most recent book is Guilt, Shame and Anxiety: Understanding and Overcoming Negative Emotions. As a medical-legal expert, Dr. Breggin has unprecedented and unique knowledge about how the pharmaceutical industry too often commits fraud in researching and marketing psychiatric drugs. He has testified many times in malpractice, product liability and criminal cases, often in relation to adverse drug effects and more occasionally electroshock and psychosurgery.
March 20th, 2018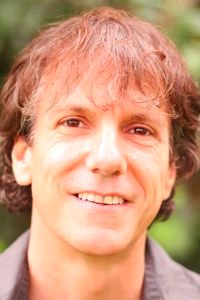 Will Hall, MS is a counselor and facilitator working with individuals, couples, families and groups. He has taught and consulted on mental health, trauma, psychosis, medications, domestic violence, conflict resolution, and organizational development. He is a schizophrenia diagnosis survivor and has worked for more than 15 years in community development in the recovery and psychiatric survivor movement. He is the author of The Harm Reduction Guide to Coming Off Psychiatric Medications and many other publications.
He has consulted and presented for more than 50 organizations in over 13 countries.
He holds a Diploma and Masters Degree in Process Work from the Process Work Institute, and is a PhD candidate at Maastricht University Medical Center and has studied with Jaako Seikkula in Open Dialogue at the Institute for Dialogic Practice.